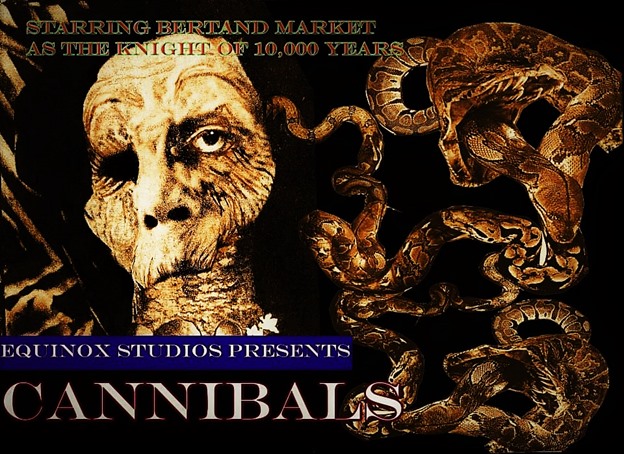 Reality is changing. We live in a world where Magic is at war with Science, and this war has invaded our art, our science, our culture and our politics. But Magic and Science are actually an inseparable part of one another, and the secrets of their symbiotic relationship was fully revealed in the 1920's, in a silent horror film.
The majority of silent films have been lost, including many reputed masterpieces, such as F.W. Murnau's Four Devils, Alfred Hitchcock's Mountain Eagle, Frank Capra's Hell's Kitchen, and Tod Browning's London After Midnight. But the most famous and most sought after of all lost silent films is Bertrand Market's Cannibals.
The great allure of Cannibals is this– the film purports to show cinematic proof of supernatural occurrences, but more than that—it provides a wholly (or unholy) rational explanation for the inexplicable phenomena that form the substrata of human existence.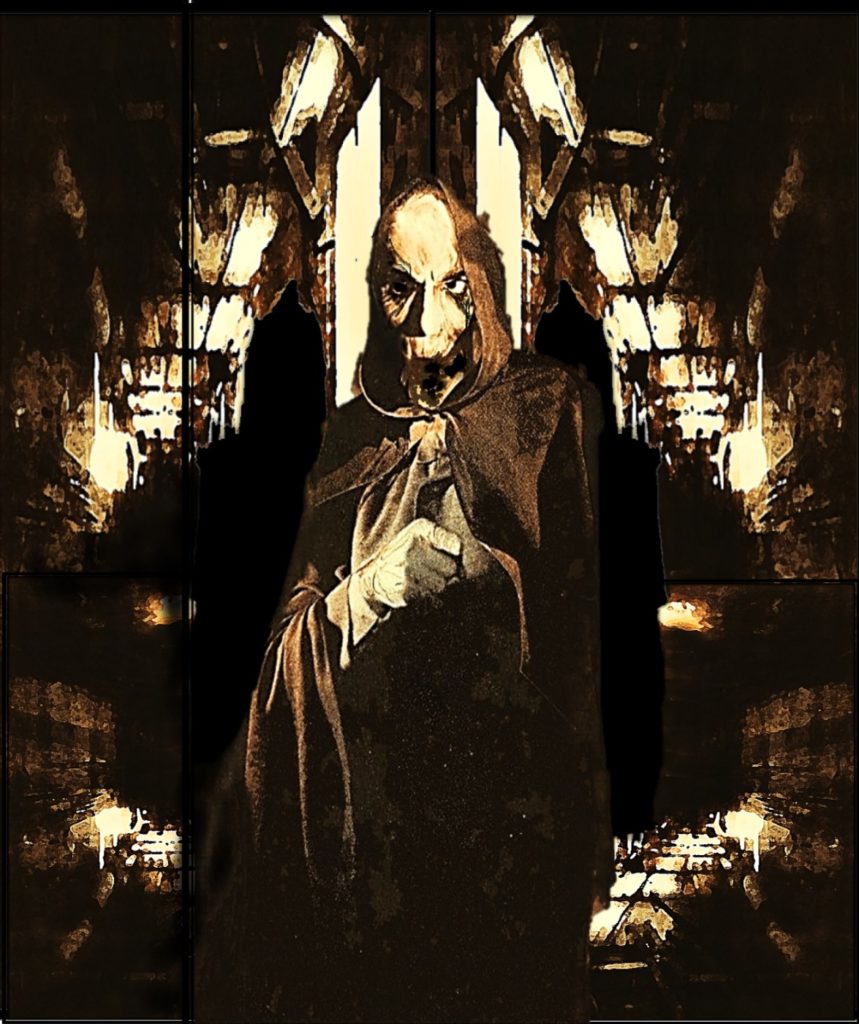 According to the legends surrounding the vanished film, Bertrand Market publicly lamented the way magic was slipping from the grasp of mankind. Cannibals was his effort to repackage the ancient crafts, to make them appeal to a new generation (the generation of your great-grandfather, or his father).
Because of the film's great reputation and its reputed monetary value, many people have invested enormous amounts of time and resources trying to find copies. To date, that effort has produced a proliferation of film fragments and stills, all of contested authenticity. It has produced an even greater proliferation of rumors and conjectures. The more one searches for Cannibals, the more one encounters mystery, contradictions and paradox. No one is sure exactly what the film was, but it has become infamous for being infamous.
Cannibals might have been a horror film in the German expressionist style. Or it might have been a documentary about the nature of the supernatural and the history of true magic. Or it might have been a documentary about August Schiller, a famous scientist who disappeared in the 1920's. Or it might have been hoax, or it might have been a documentary about the hoax itself.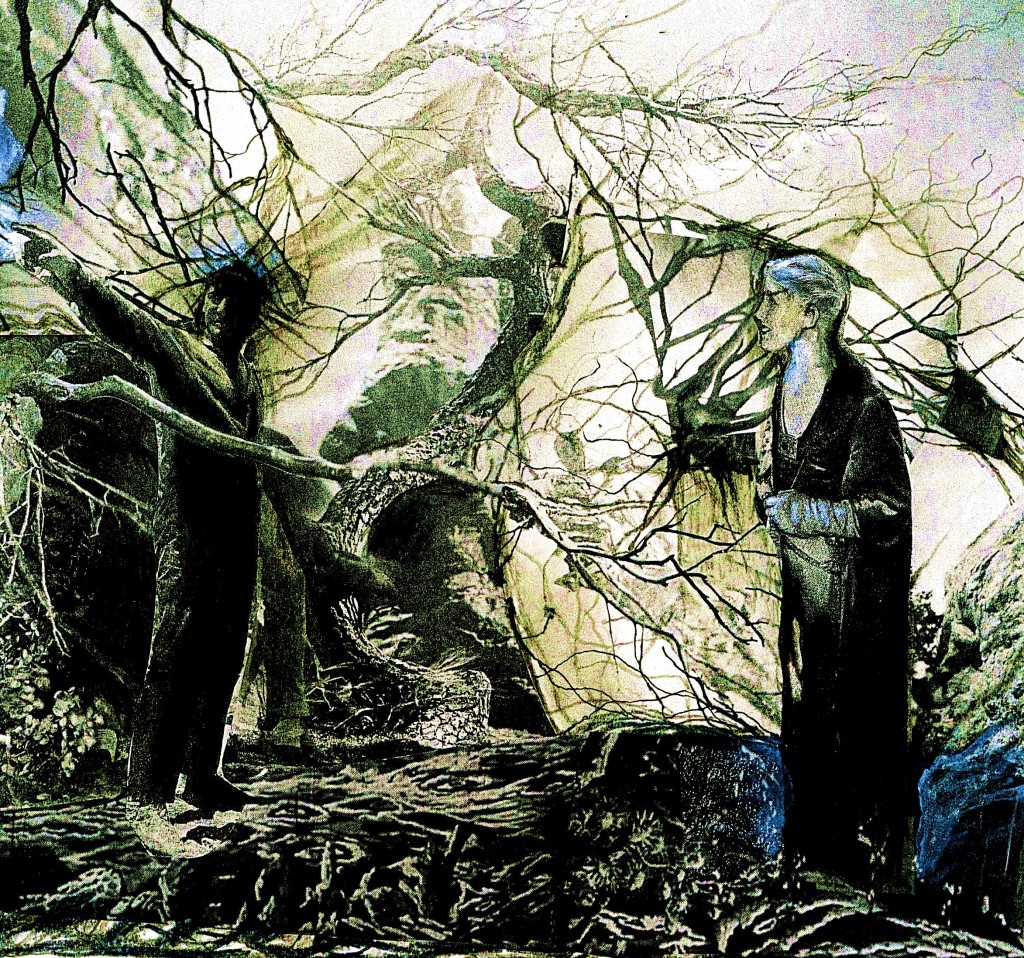 All of the legends, stills, fragments, reports and rumors of the film have been compiled here. This eclectic compilation has bestowed upon Cannibals an actuality history may lack. Indeed, its manifestation in this tangible form is a kind of proof of the magic the film was supposed to demonstrate. If you read and carefully consider these gathered materials, you will gain a full understanding of the true nature of reality– an intermingling of science and magic. You will find incontrovertible proof that both are true, even though they contradict each other. Everything is true; you'll be able to understand that truth– along with its embedded opposite.
But here is a warning. The film, according to legend, carries a curse. And the curse is the reason the film was made in the first place, and the curse is the meaning of the film's dreaded title. According to some reports, the film tells of wizards who fed off one another's eldritch energies, absorbing magic in way that consumed the host. Armed with prophetic abilities, the wizards manipulated fate. They battled over the course of centuries, their numbers dwindling to a powerful– but famished– few. Bertrand Market was one of them. In 1927, using the new magic of movies, Market shot actual footage of the dark, surreal dimensions that lurk underneath reality, hoping to cultivate new interest in the occult on a wide scale He created a crash course in magic. So that he could feed.
If this is true (and what isn't?), and if you've already begun to understand the nature of magic– then you're already potential prey!
YOU CAN ACCESS THE ENTIRE COLLECTED VOLUMES, BELOW:
BOOK I: …ANNI…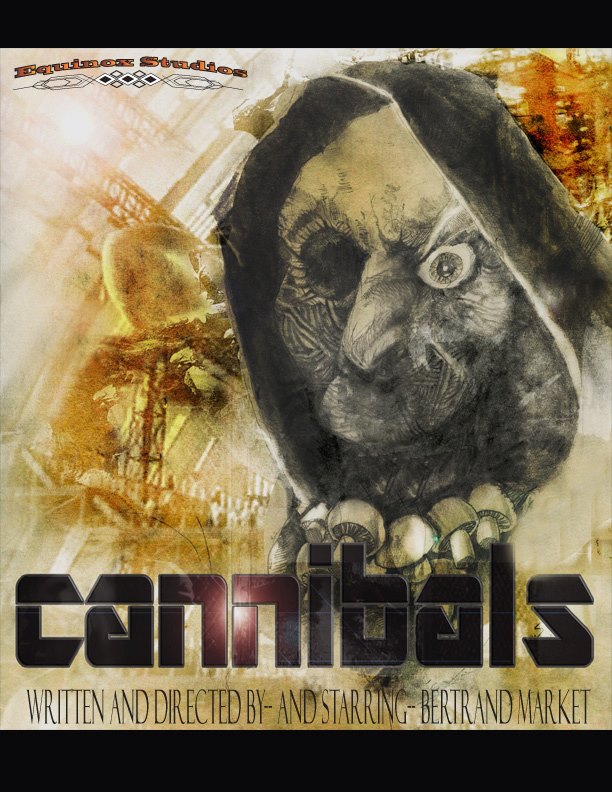 BOOK II: CAN…I…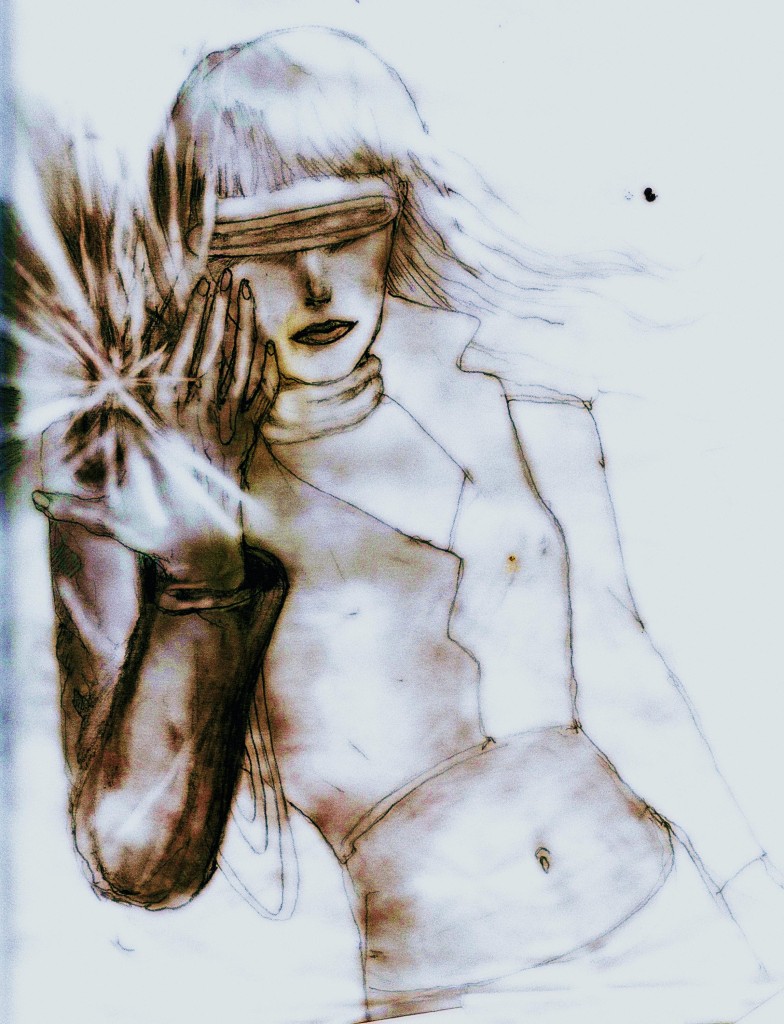 BOOK III: …NIBBALS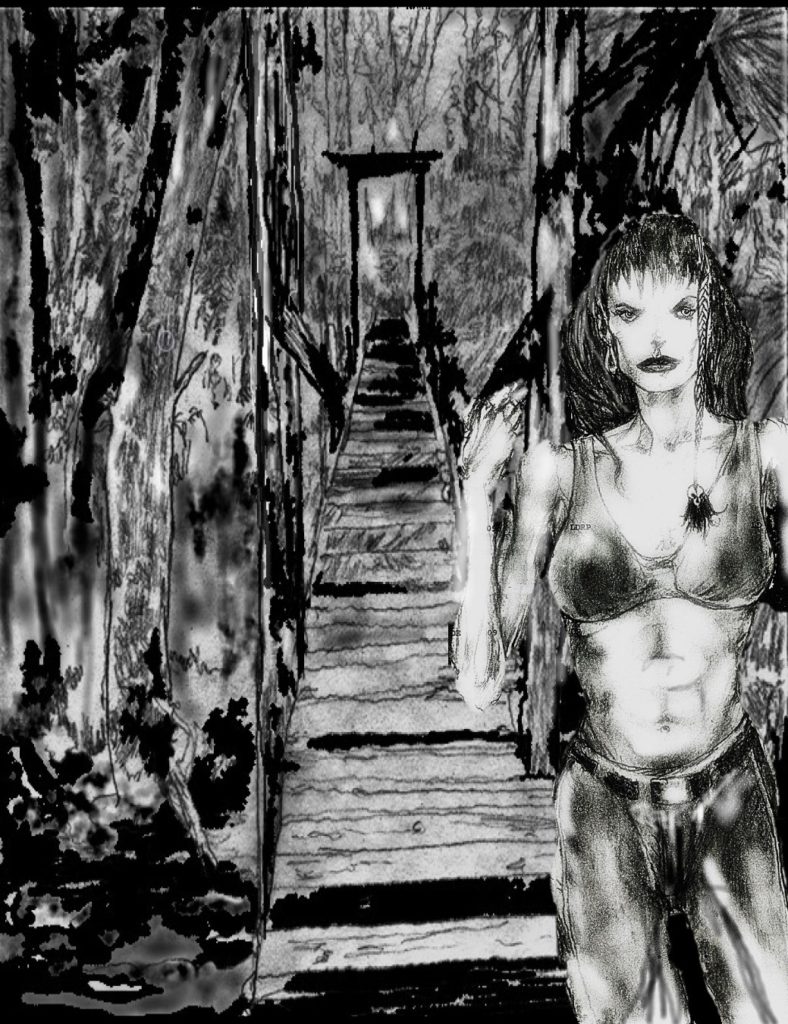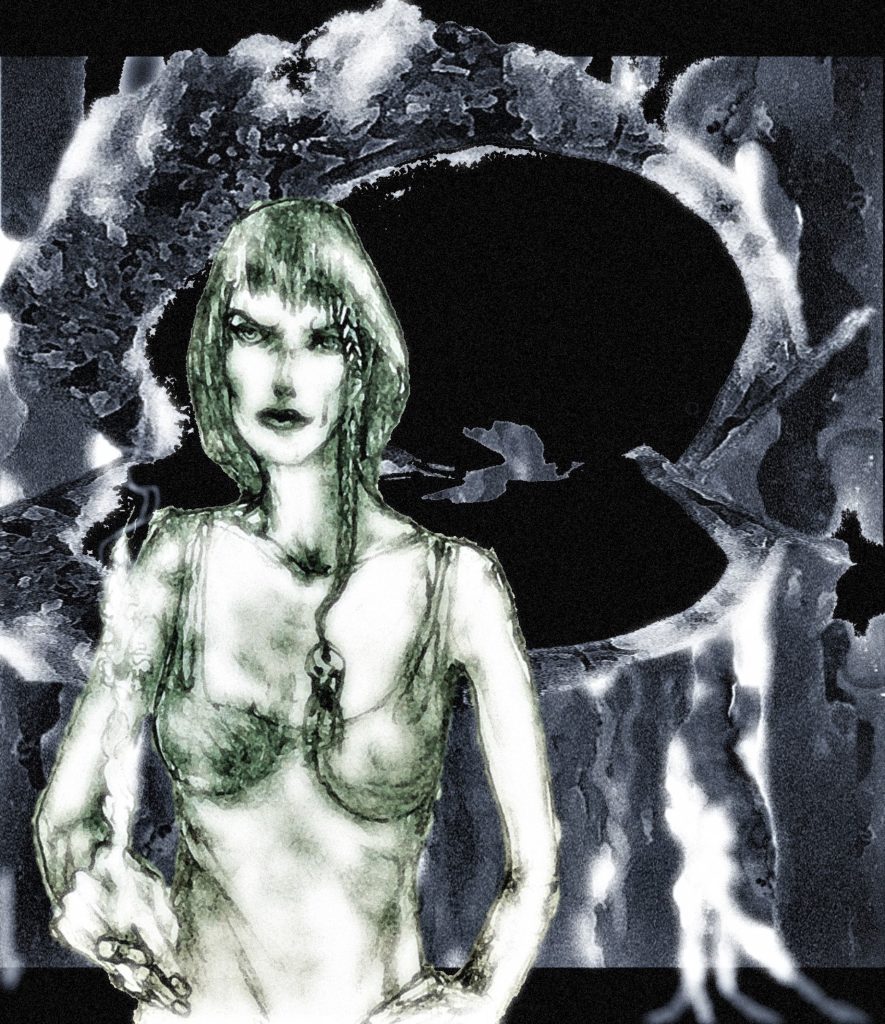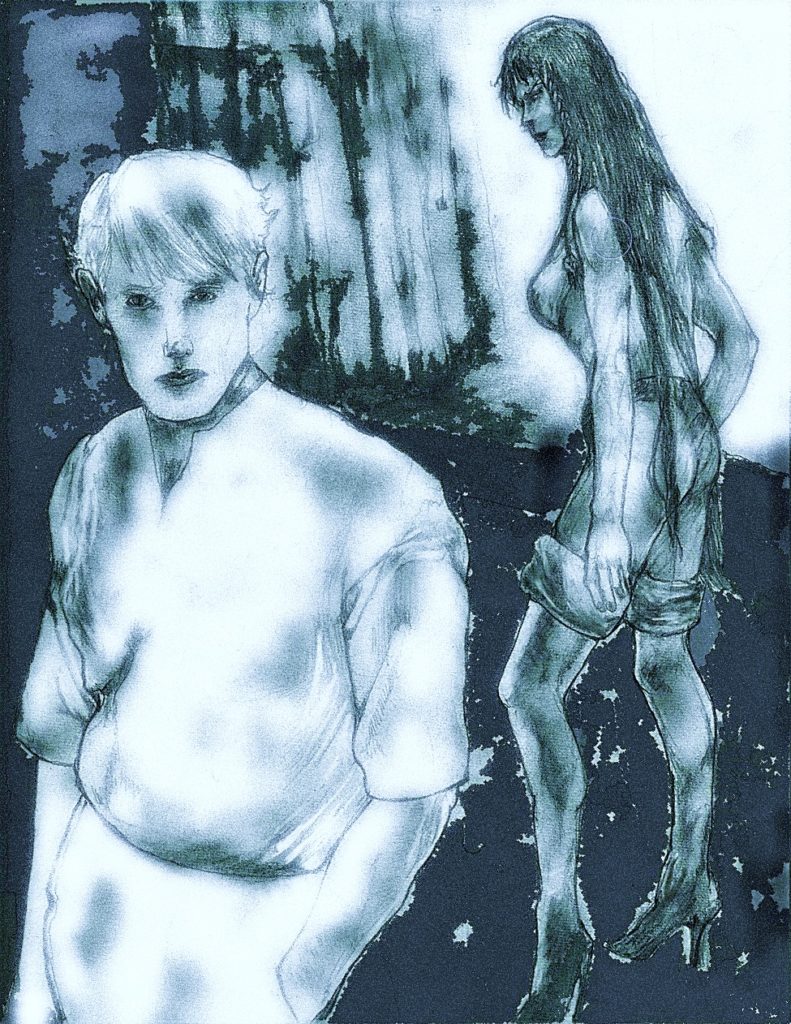 BOOK IV: CA…N…AL…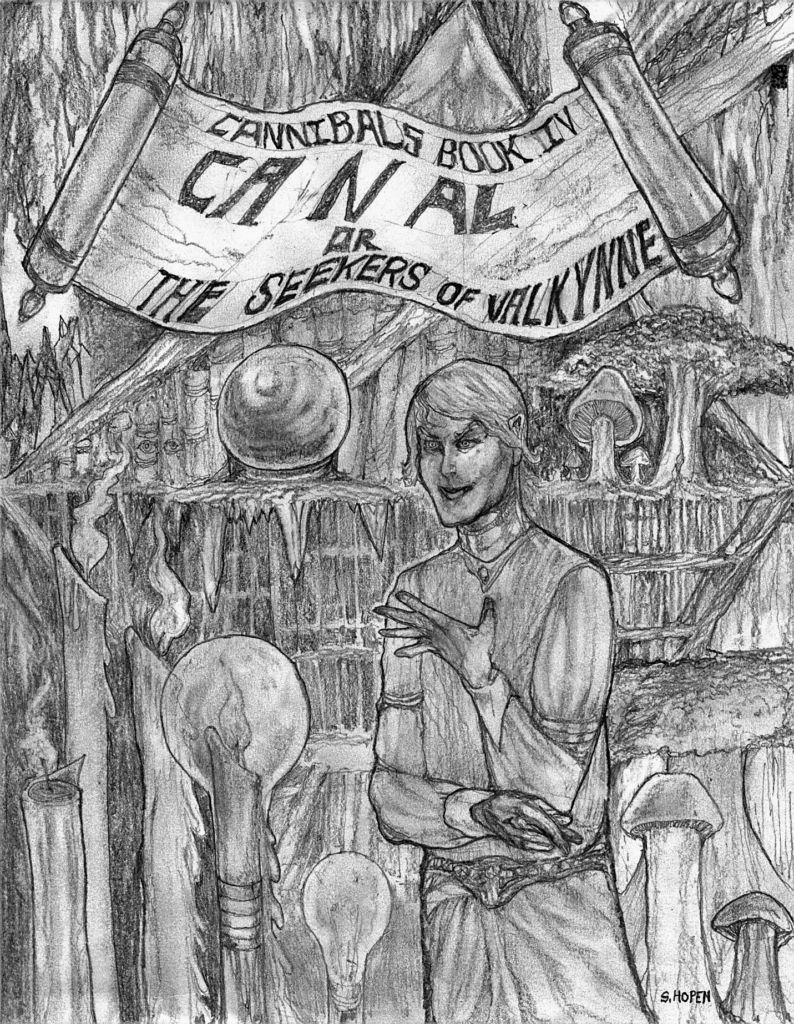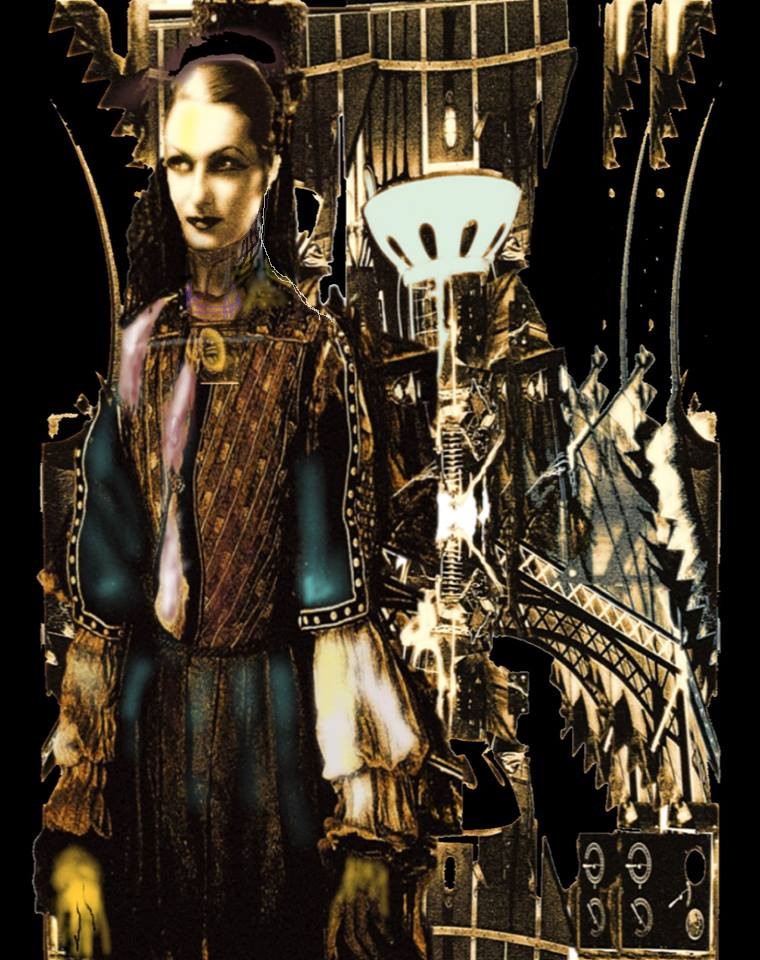 YOU CAN ALSO ACCESS A HYPER-LINKED VERSION OF BOOK IV THAT ALLOWS YOU TO NAVIGATE THE ALTERNATE AND DISPUTED SEQUENCES IN WHICH THESE COLLECTED DOCUMENTS MAY BE READ.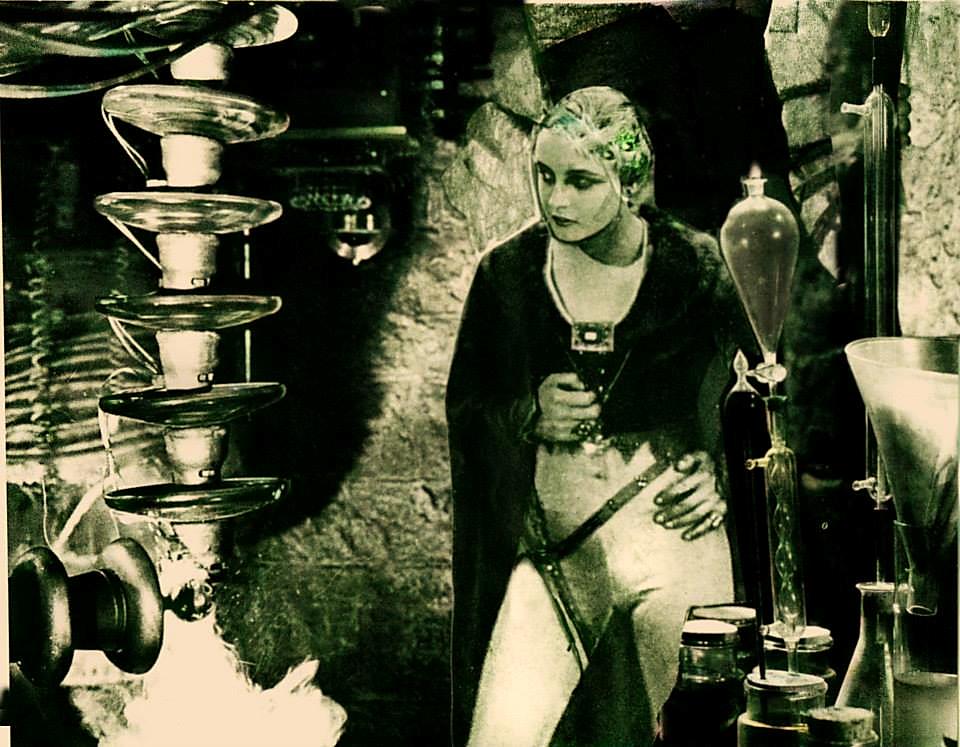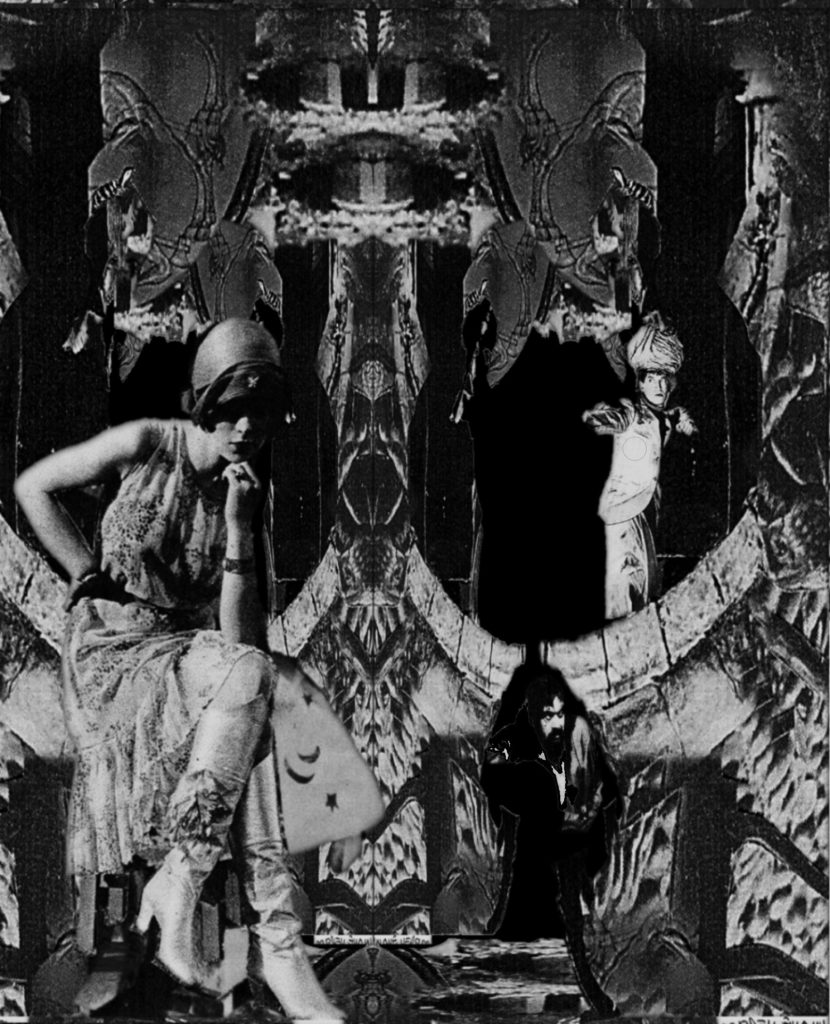 BOOK V: CANNI…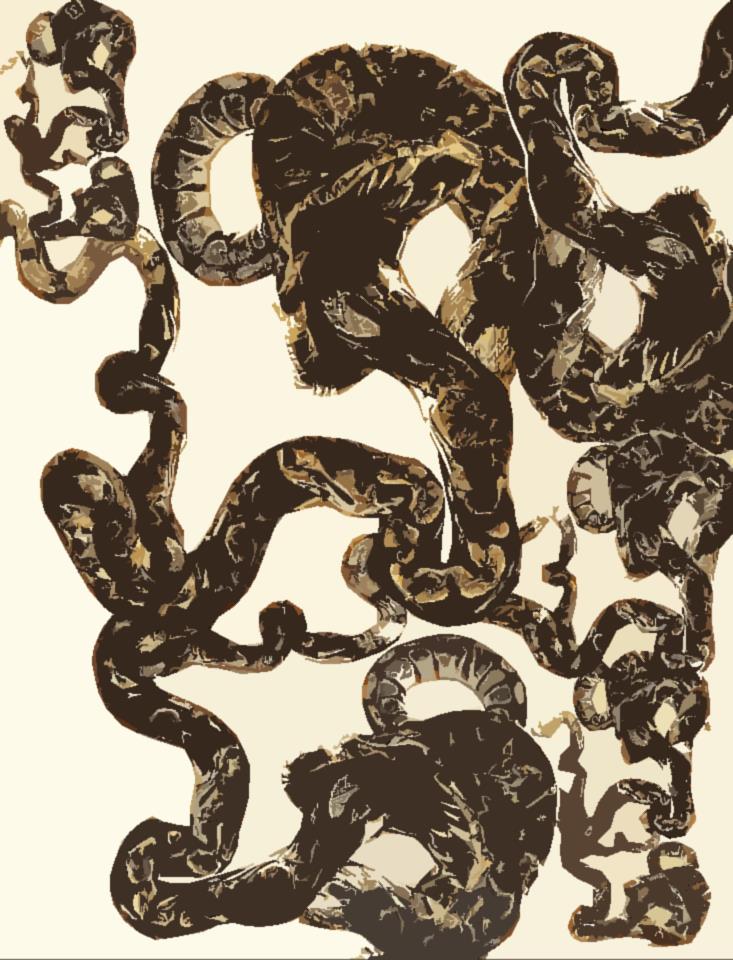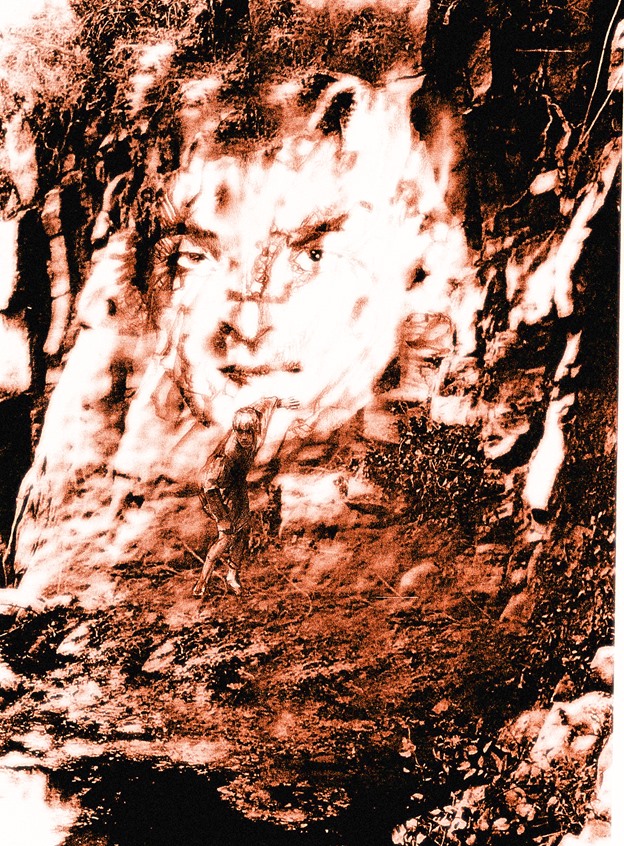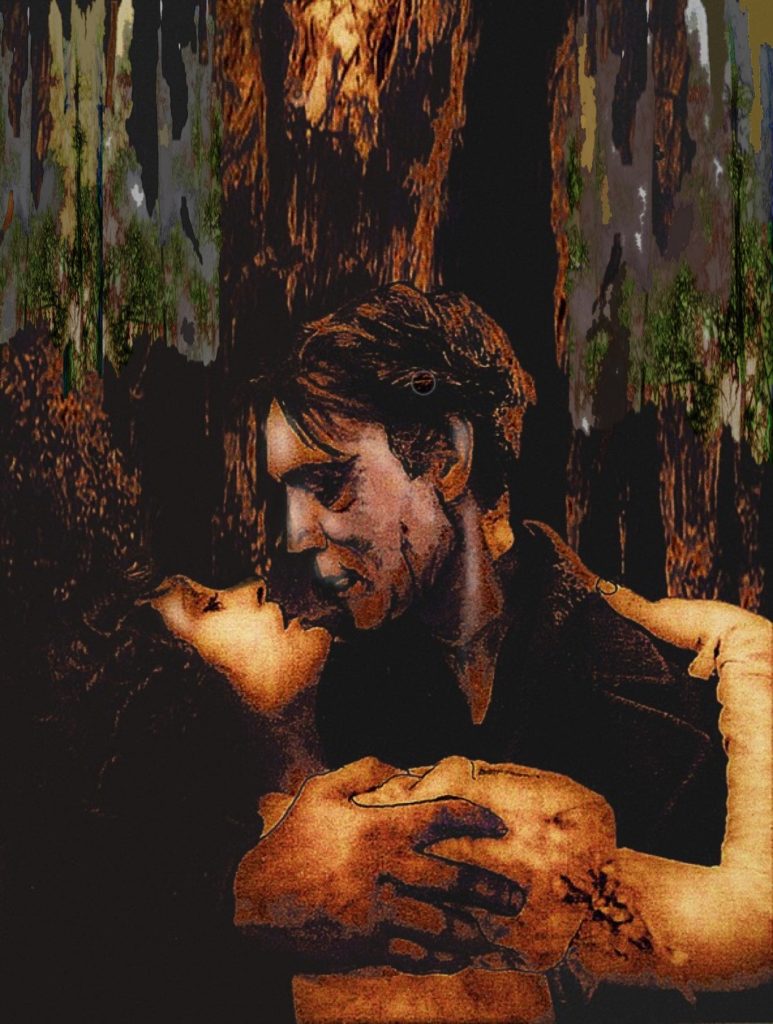 BOOK VI: …IBALS